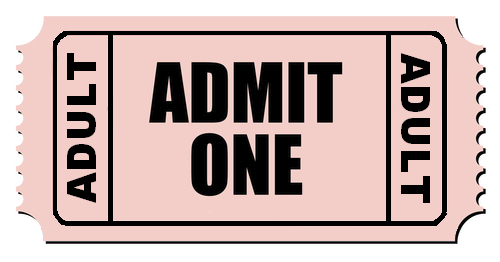 SPECIAL OFFER!

Seeing as though it is a really special year for us here at UK PonyCon, we figured we would give something back to our wonderful, dedicated attendees! So, the first 100 (Yes, 100!) people to purchase either an Adult Weekend, 1 Day Stall or Weekend Stall shall get a limited edition, 10th Anniversary UK PonyCon Goodie Bag and T-Shirt FREE!

All you need to do is to select your size and style of T-shirt when buying your ticket! Also, the bags we are having printed are cotton totes with a gorgeous design by tinrobo so you don't want to miss out! It can double as your pony shopping bag for the weekend, what could be better?!

If you have any other questions about the goodie bags, T-Shirt sizing or tickets in general, please check out our FAQ's which can be found at the link below:

www.ponyconvention.proboards.com/thread/11412/tickets-faq-read

Can't wait to see you all at UK PonyCon!


Love the UK PonyCon 2013 Committee xxxxx